Service design consultancy for
Customer service design
Imagine your colleagues able to do their very best for your customers, inspired by your brand and supported by your operation, tech and data.
"The Engine team are great. Smart, responsive, energetic and highly flexible; focusing on getting the job done and making a difference."
Design
branded customer service

roles and behaviours that deliver your customer promises and empower your people where they work.

There is more to a thriving commercial environment than site and building design and interior quality.

It's essential to start with the people that will use and work in the space and how they want to use it. Then, to determine a strong value proposition, design offerings, organise the space and orchestrate services, people, and technology to deliver it.

Do you have a grand vision, plan on paper or an operational estate and the opportunity to imagine or improve the experiences people have within it?

Engine will work with you to inspire, imagine and create spaces you can operate effectively, while giving people experiences, they'll value and that will keep them coming back for more.
Learn about the benefits of connected service design




Imagine what's possible

Envision a new digital proposition, service and product.

Design and orchestrate products, people and places and deliver a joined-up experience for customers howeverthey use your service.

Engage your teams using design thinking and get better business and customer requirements for your project.

Use design and lead the thinking to generate increased value from your service ecosystem.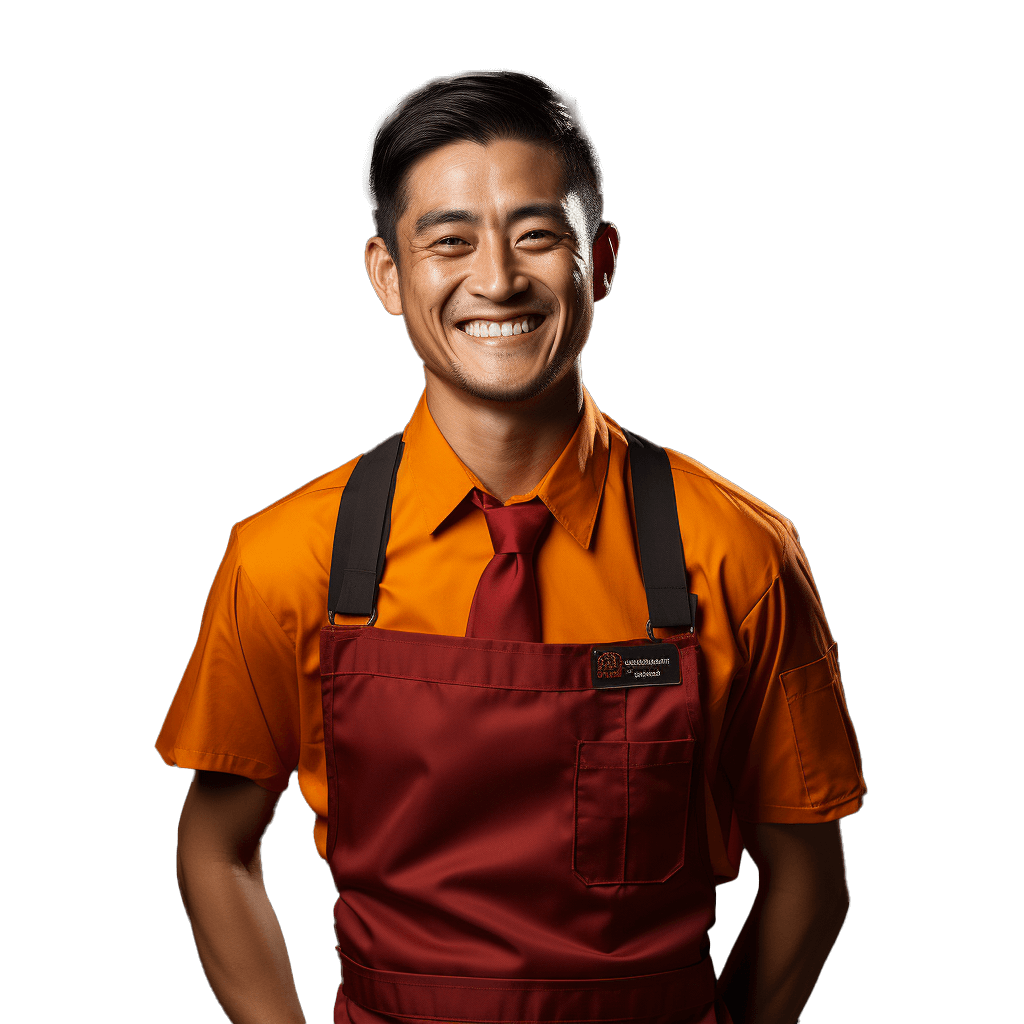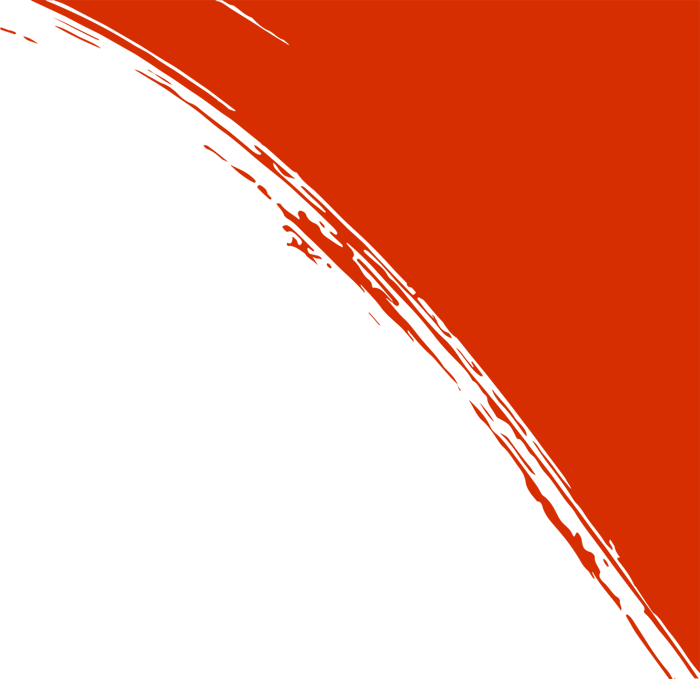 Learn about the benefits of connected service design
Design branded customer service roles and behaviours that deliver your customer promises and empower your people where they work.
Vision for service
Roles & behaviours
Service standard
Deployment design
Your people, especially your frontline, will close the gap between your brand promises and what your service delivers.
When routine transactions are self-serve, customers' interactions with your people become even more critical, especially when things don't go as planned.
Is it your job to revitalise frontline customer service? Engine will work with your frontline, operation and customers to define your vision for service.
We'll translate this vision into refreshed service roles and behaviours, operating principles, and a service standard you can measure and incentivise.
Are you responsible for bringing talent in and keeping it? Engine can help. We'll work with you to design your employee experience from recruitment to retirement. And we have an employee-centred approach to designing the spaces, services and systems people use daily.
Resources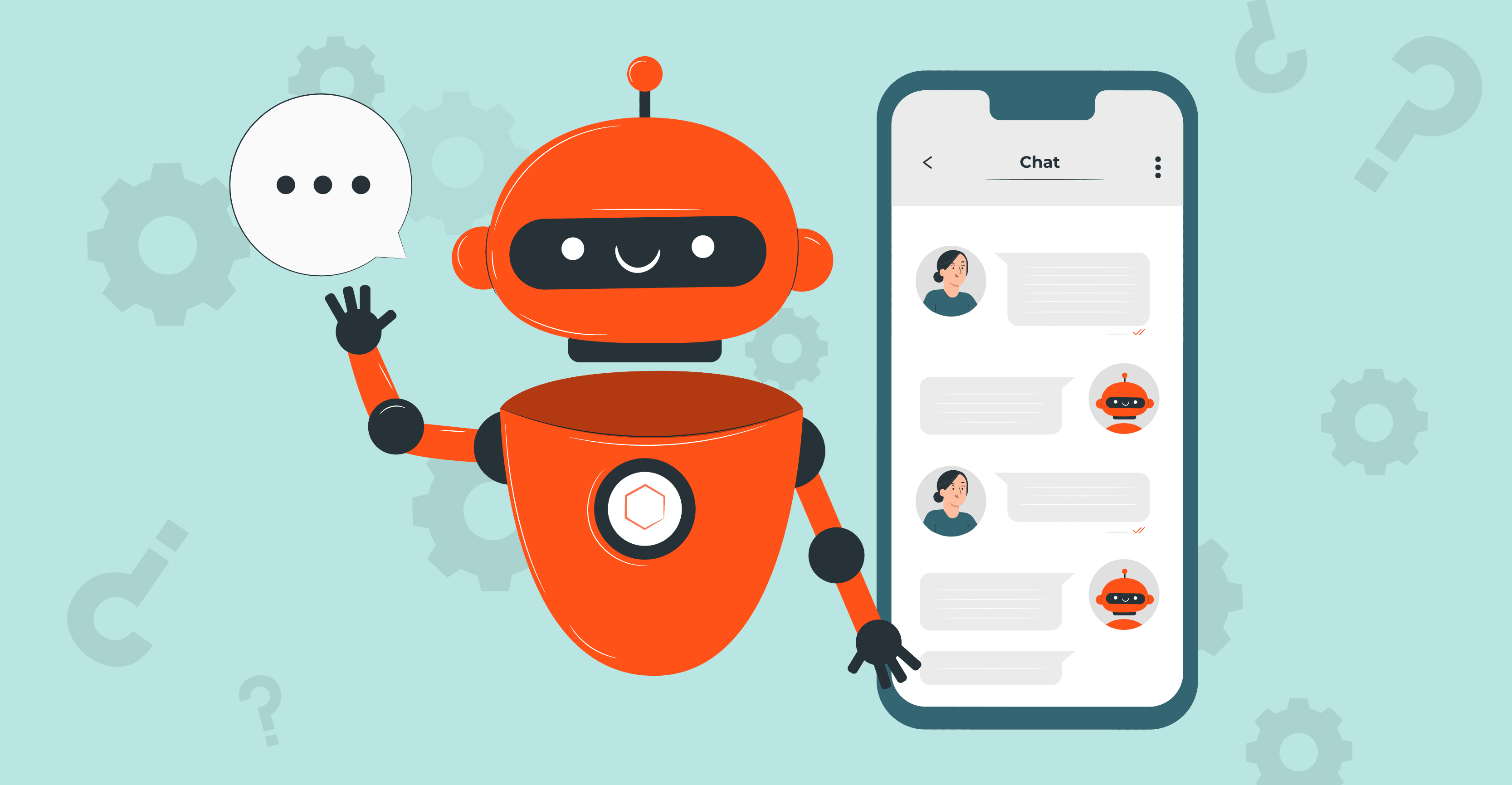 Chatbots: Three service design challenges
Chatbots can revolutionize a company's customer service by automating tasks and reducing case...
Book time with a service design expert.
Discover the transformative power of service design and unlock the full potential of your business. Get in touch with our service design experts today and start improving or innovating your services and customer experience.
Learn about the benefits of connected service design